Why are the best luxury hotel furniture brands Made in Italy?
First impressions count, this is especially true for luxury hotels: the primary task of the five-star hôtellerie is to offer its customers the best possible experience from the very first step they take inside the hotel. To pursue this goal, it's essential to pay attention to every detail: from the type of towel racks used in the private bathroom of the bedrooms to the smallest piece of furniture used in the common areas. Obviously, to satisfy an increasingly demanding clientele, a starred hotel must not simply be equipped with the necessary furniture: this furniture must also be of the highest quality.
There is no shortage of luxury hotel furniture suppliers, also because these are an important showcase for those brands that want to make themselves known abroad, both to reach high-spending customers and to meet new industry professionals, architects and interior designers.
In particular, Made in Italy luxury hotel furnishings are conquering the international market: it is found that Italian brands are conquering the large European and American cities, also entering the Middle Eastern and Far Eastern markets.
To "dress" Made in Italy are, for example, the InterContinental Carlton Hotel in Cannes, the Bvlgari Hotels in Paris, Beijing and Dubai and The Retreat at Blue Lagoon in Iceland. All these prestigious hotels have understood that there is nothing more exclusive than a refined environment, of course, but also and above all welcoming.
Furniture for luxury hotels: the rise of Made in Italy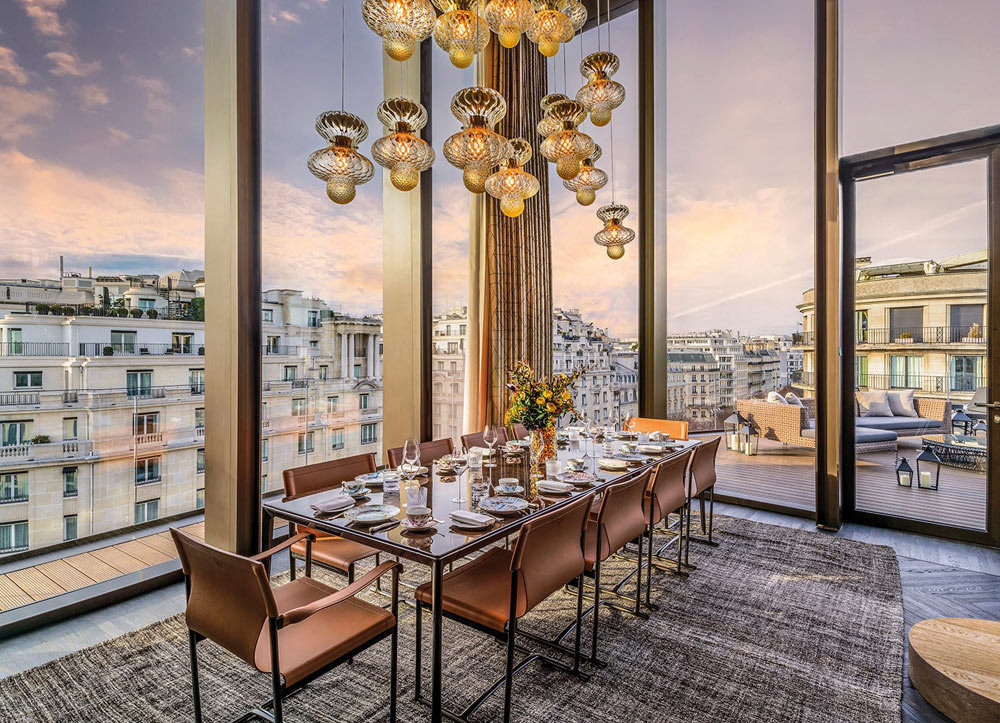 Made in Italy in general has an excellent reputation all over the world and the furniture of Italian brands is particularly in demand for various reasons: the high quality, the attention to detail, the use of precious raw materials, the skill of the craftsmen and their creativity, capable of combining tradition and innovation in perfect harmony. This is why Italian design is suitable for furnishing five-star hotels, proposing furniture with a classic or contemporary taste, both with made-to-measure pieces and with basic but still valuable supplies.
Surely Made in Italy has adhere this principle: offering furniture for luxury hotels with an iconic style, without renouncing practicality. In this way you will be able to offer your customers a unique and unforgettable experience, starting with the furniture and accessories that they will use and see during their stay.
Design chairs and armchairs for five-star hotels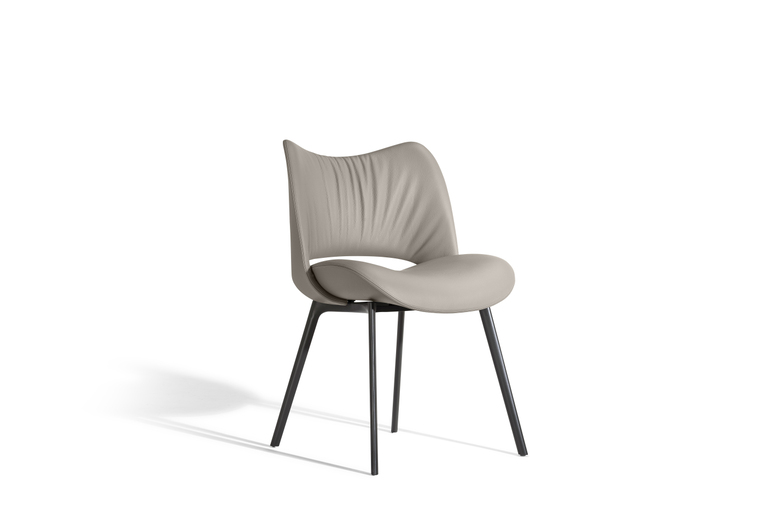 "A chair is a very difficult object. A skyscraper is almost easier", said Mies van der Rohe to underline how much a chair is a great challenge for every designer, who must be able to combine functionality, comfort and elegance in an object that by definition is light, but also comfortable and elegant.
The chair is one of the most important pieces of furniture to define the style of furniture for luxury hotels that is desired for a facility.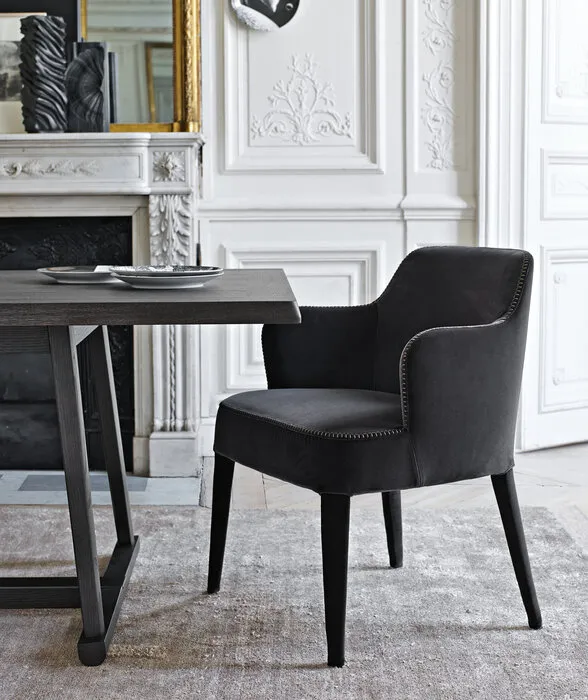 Armchairs, poufs and luggage rack also play a well-defined role to welcome the customer in an environment designed to be at his service, from his entrance in the hall to the bedroom.
Tables and coffee tables for luxury bedrooms and common areas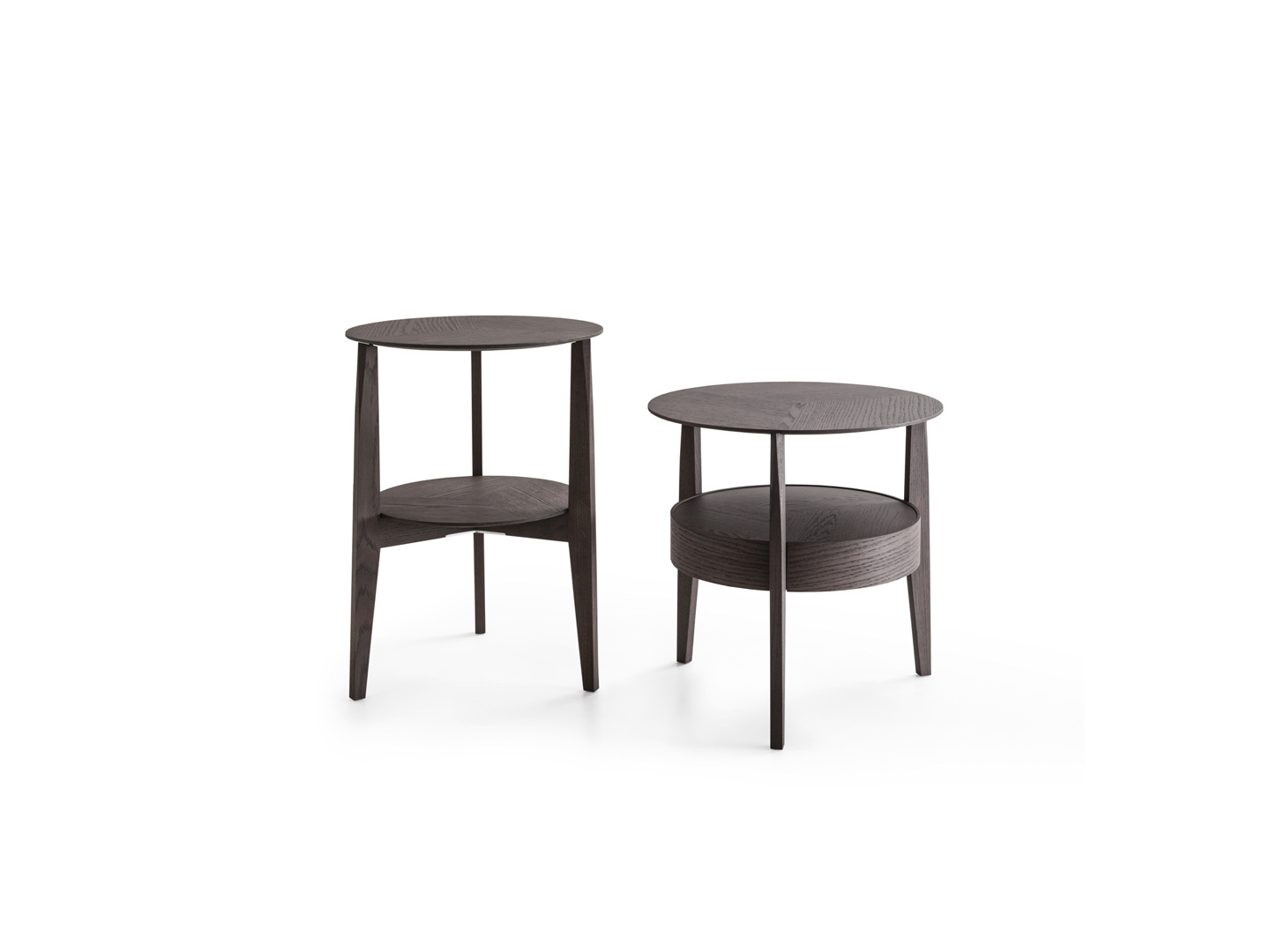 Where there is a chair, there are also tables and coffee tables designed to be integrated into different spaces, without losing both their practical and aesthetic function.
From small tables to accompany beds, sofas and mirrors to low tables that are well suited to common relaxation areas: these furnishing accessories really offer many solutions and possibilities.
Lights and lamps: the right atmosphere for starred hotels
Lighting is a fundamental element in any interior design project, even more in furnishing luxury hotels. Each space needs its own specific light: the hall, the corridors, the common areas, the bedrooms and their bathrooms, etc…
Sophisticated lamps and lighting systems really make the difference in creating suggestive and welcoming atmospheres, capable of making the customer feel at home or, even better, in a better place than home. In doing so, Made in Italy brands stand out in proposing lamps with a creative and original design.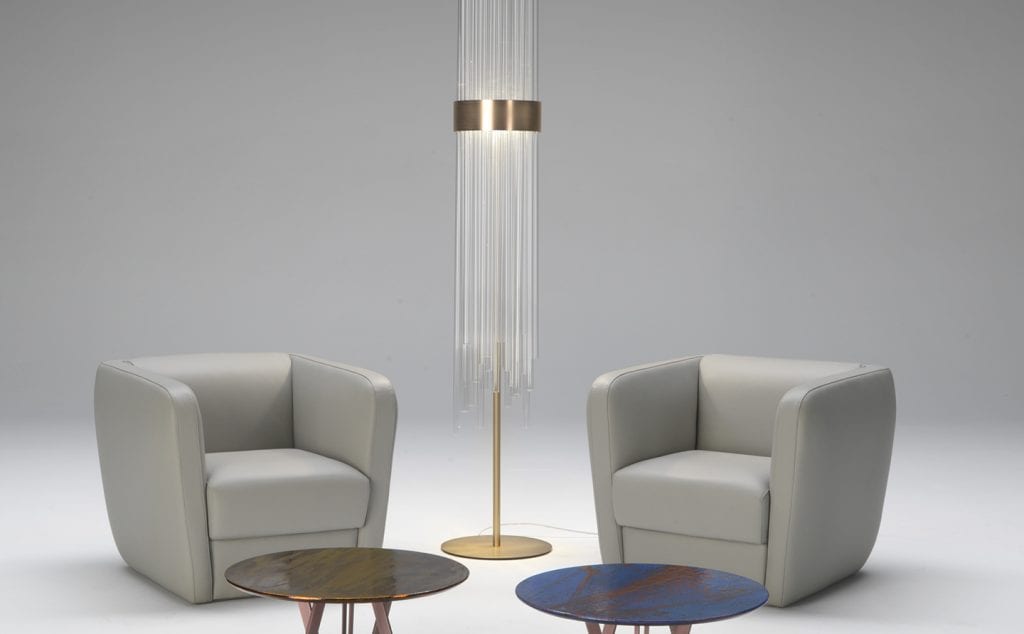 Luxury hotel furniture: accessories and decorations
It's not just large pieces of furniture that define the personality of an environment, but also furnishing accessories and decorative elements, which are far from being ends in themselves: in fact, every design object in a well-structured project has its own specific function.
In Made in Italy in particular, the aesthetic aspect is as important as the practical one, in order to offer an experience that the customer will not forget: we all know the difference between an empty wall and a wall with a sophisticated mirror, between a sadly bare floor and a floor with a large impact carpet.
A Made in Italy supplier for the furnishing of your luxury hotel
When it comes to large complex projects, it is useful to have a single reference partner capable of proposing many high quality Made in Italy brands, able to tastefully furnish all the rooms of a starred hotel.
By choosing Cosy International you will not only have a solid and qualified ally, but also a potentially unlimited catalog of furnishings. Our headquarters are in Florence, but our international network is capable of eliminating any distance that separates us.
Discover our procurement service and rely on Cosy International: you will have only the best of Italian design.