Communication and Design. The lesson on Cosy International at the Politecnico di Milano
A tailor-made offering, reactivity to international market trends and the capability to take on different identities. These are the strengths of Cosy International that make our brand a landmark in the luxury furniture industry in Italy and in the rest of the world, according to Professor and Architect Musante Guido.
Dr. Musante, Architect and PhD in Urban Planning as well as Professor of the Fundamentals of Conceptual Reversal course at the School of Design of the Politecnico di Milano, has chosen Cosy International to address the issues regarding communication through design.
The Professor deemed it useful to share with his students an idea he had developed as a copywriter in design, namely that of telling the story of a brand through a minimum number of words. This is an intuition that was positively received by the students of the Politecnico di Milano.
As stated in the article written by Lisa Minichello for Stylise that we recommend you to read, the real flagship of Cosy International is its capability to customize materials, finishes and colors according to the client's specific needs and expectations, as well as to the latest international market trends.
Our experience is rooted in Florence, but it's open to new cultures and modernity. It is indeed a 100% Made in Italy brand, but with a global reach. The bespoke furniture industry is in fact constantly changing, but Cosy International won't be caught unprepared by this global challenge. Thanks to a team of professionals specialized in the making of Italian wardrobe closets, Cosy offers high levels of creativity in both the design and making of multifunctional closets, and furnishing proposals, combined with a unique assembly service which ensures an original look, perfect functionality and long-lasting durability.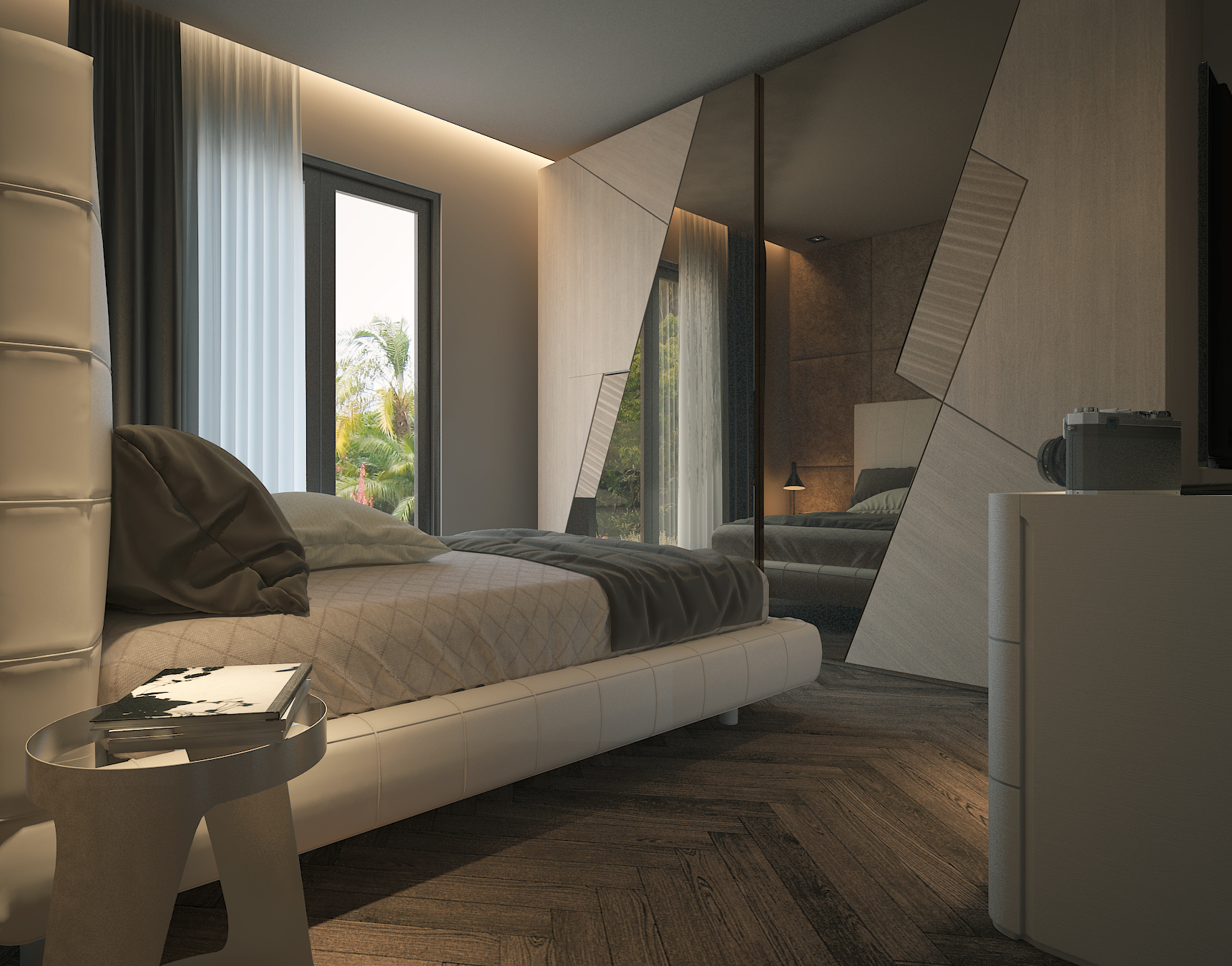 One of Cosy's strength, as stated by Prof. Musante, is the capability to take on different identities. After all, the goal of our brand is to proactively take care of all customers' needs, who recognize the passion and dedication of our professionals as a reference point for improving the quality of their lives. Customers' expectations may vary but they do have some elements in common: excellence, high quality standards, perfect functionality and innovation.
But that's not all. Cosy's other goal is to become the reference consultant for every need of architectural firms. From furnishing specific domestic spaces, to providing more complex aesthetic and technical solutions. We provide the best of the Italian design, collaborating with a wide range of suppliers of undisputed professionalism. All of this to offer architects a single and complete reference point for both the design and execution phase.
We are deeply honored by the attention given to Cosy International by a recognized expert in the architecture and design field such as Prof. Musante, and humbled to be a topic of discussion in a course of the prestigious Politecnico di Milano. We thank Professor Musante and all of his students for the consideration they've reserved for us and we're happy to have provided useful ideas for academic and professional purposes.
The commitment of our professionals to design Your next life project in the name of Made in Italy and Creativity continues every day, thus we remain available to meet all of Your expectations. Feel at home, feel Cozy.